Living the Dream – Beach House and Lot for Rent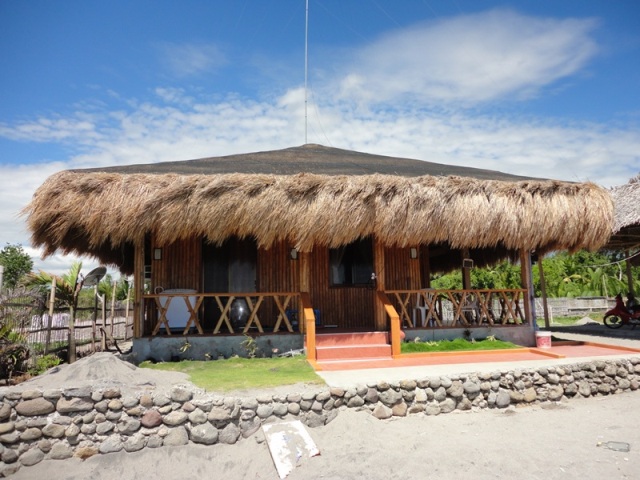 Living the dream with a house at the beach is in everybody's mind. This house for rent in Zamboanguita is as close you can get realizing that dream. 30 minutes south of Dumaguete, the capital of Negros Oriental viewing Apo Island, is the perfect location one can stick the toes in the sand and forget everything around him.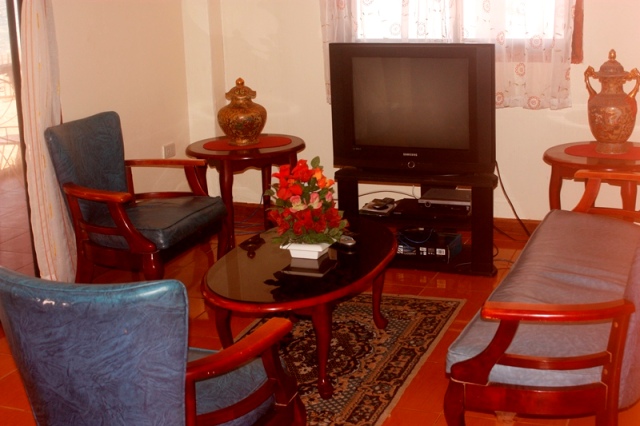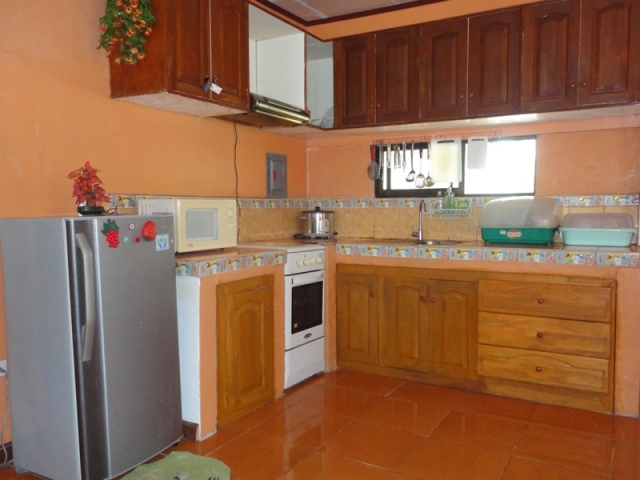 The fully furnished house with two bedrooms is ideal for a small family to spend quality time close to the Ocean and breathtaking nature. The kitchen is completely equipped with gas-range, refrigerator and complete kitchen ware. Both bedrooms are air conditioned and the bathroom equipped with hot and cold shower. The comfortable living area has a flat-screen TV with cable connection to stay up to date about what is happening outside your paradise. Internet connection is also available.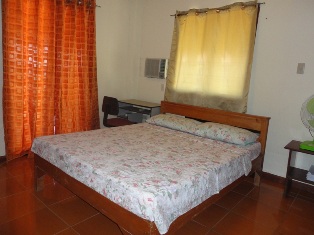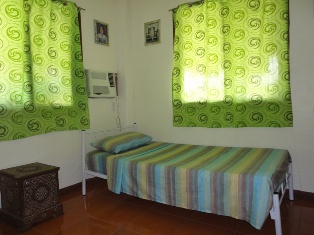 Zamboanguita is a relaxed small town with a fresh market one get the whole variety of tropical fruits, vegetables and of course fish. The famous Wednesday market at Malatapay is only a few minutes walking distance away and one can't get any faster to the world-class diving and snorkel grounds of Apo Island.
This lot is also a perfect option to build a small resort or backpackers home. 1.877 m2 at the beach front is a good size to create additional rental space. With a long-term rental, interested parties have the option to build additional rooms and houses and offer a perfect spot to unwind and relax. Several scuba and snorkeling sites are just a stone-throw away.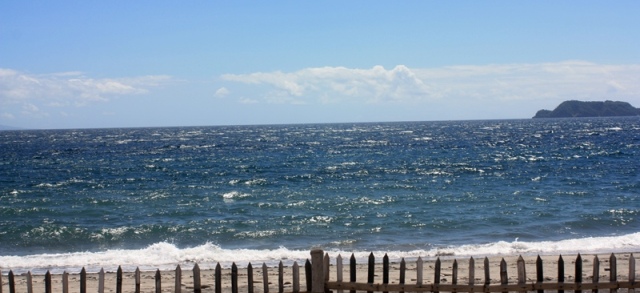 With a small investment a startup company will be able to create revenue in a short time and live in their own house at a dream location paid by others.
The monthly rent for the house is only 20,000 Peso with 1 month deposit and 2 month advanced payment.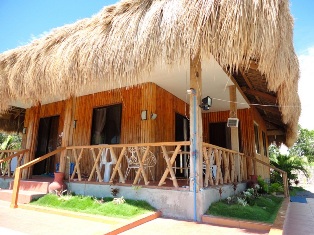 For commercial purpose the rent is 25,000 Peso with a minimum contract of 2 years, also 1 month deposit and 2 month advanced payment. Water and electricity and cost for internet connection are not included in the rental price.