Coral Cay Beach Resort can be found in Siquijor, one of the smallest yet one of the most popular tropical islands in the Philippines. This is so because of its excellent beaches and extra ordinary marine environment. Divers from far and wide come to this island to experience a taste of this diving paradise.
Coral Cay Beach Resort has a host of native cottages scattered around the resort area. Made of concrete, nipa, wood and bamboo, these cottages are a sweet echo of the Siquijor's simple, calm and serene provincial life.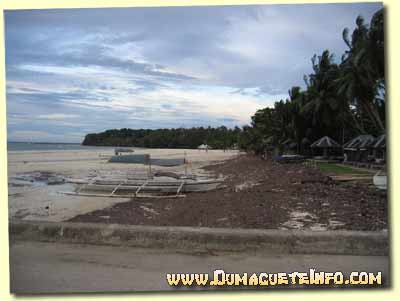 The resort is proud on being "eco-sensitive and environmentally responsible" and prefers the low end, close to primitive way of island living. At the end of the day, guests can unwind under the thatched roofs while absolutely enjoying a calm sea breeze, chatting with the local townsfolk – living the Siquijor island life.
The cluster of cottages each have an interesting character and name such as the Sinugdanan 1& 2, Maanyag 1& 2, Amihan, Habagat, Duol, Layo, Taas, and Naya Naya. There is also one building called the Garden Rooms which as the name suggests, is enclosed in a natural scenic garden. All are equipped with a private bath and toilet and a choice of air condition or ceiling fan ventilation.
While in Siquijor at Coral Cay Beach Resort, guests can enjoy the Butiki Butik Mini Island Spa which offers several salon services like a body massage featuring different techniques, manicures, pedicures and the hair spa. A fresh water swimming pool right smack in the middle of a lush full grown garden with coconuts and flowering bougainvilleas also awaits the nature and water loving guest. Included in the spa is a mini gym for the exercise buffs complete with sturdy professional equipments and weights.
The patio style native restaurant at Coral Cay Beach Resort serves delectable local and American cuisine for the seasoned traveler. Fresh caught sea food from the sea surrounding Siquijor, like blue marlin, squid, mahi mahi and tanguigue is always on the grill menu. The Beach Bar, also in native architecture, offers a wide selection of beverages. It is just the perfect place to catch the famous Siquijor sunset. It is very easy to get comfortable and at home because of their friendly and well trained courteous staff. Apart from these amenities, there is also a billiard room, and resort owned rafts, outriggers (for the diving enthusiasts) and kayaks for use by guests. Motorcycle and jeepney rentals are on hand for that unforgettable island tour.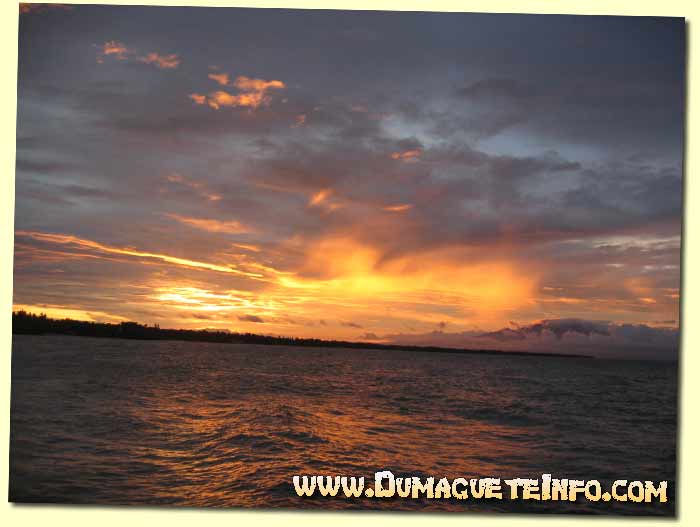 Coral Cay Beach Resort
Solangon, San Juan,
Siquijor 6227
Philippines
(63) 035-481-5024
(63) 919-269-1269
scoralcayresort@yahoo.com
http://www.coralcayresort.com